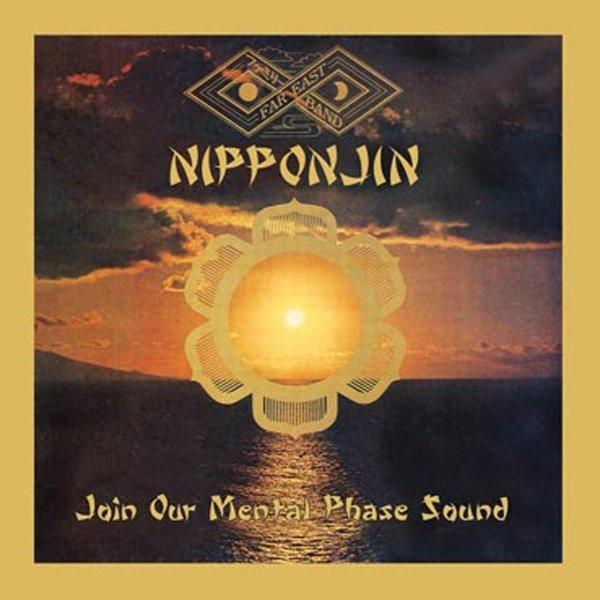 Product Description
Date de sortie :
2020-04-18
-Reissue of Far East Family Band's Nipponjin - Join Our Mental Phase Sound, originally released in 1975.
- Regarded by many as the first Japanese progressive rock group, the Far East Family Band featured the keyboardist and future new age composer, Kitaro.
- A keyboard-dominated space rock band, they played extended compositions that brought comparisons to Tangerine Dream and early Pink Floyd.
- Produced by Tangerine Dream's Klaus Schulze.
- No.14 on Julian Cope's list of top Japanese albums.



Informations complémentaires
| | |
| --- | --- |
| Poids | 1100 g |
| Dimensions | 0.0000 x 0.0000 x 0.0000 cm |
| Artiste | FAR EAST FAMILY BAND |