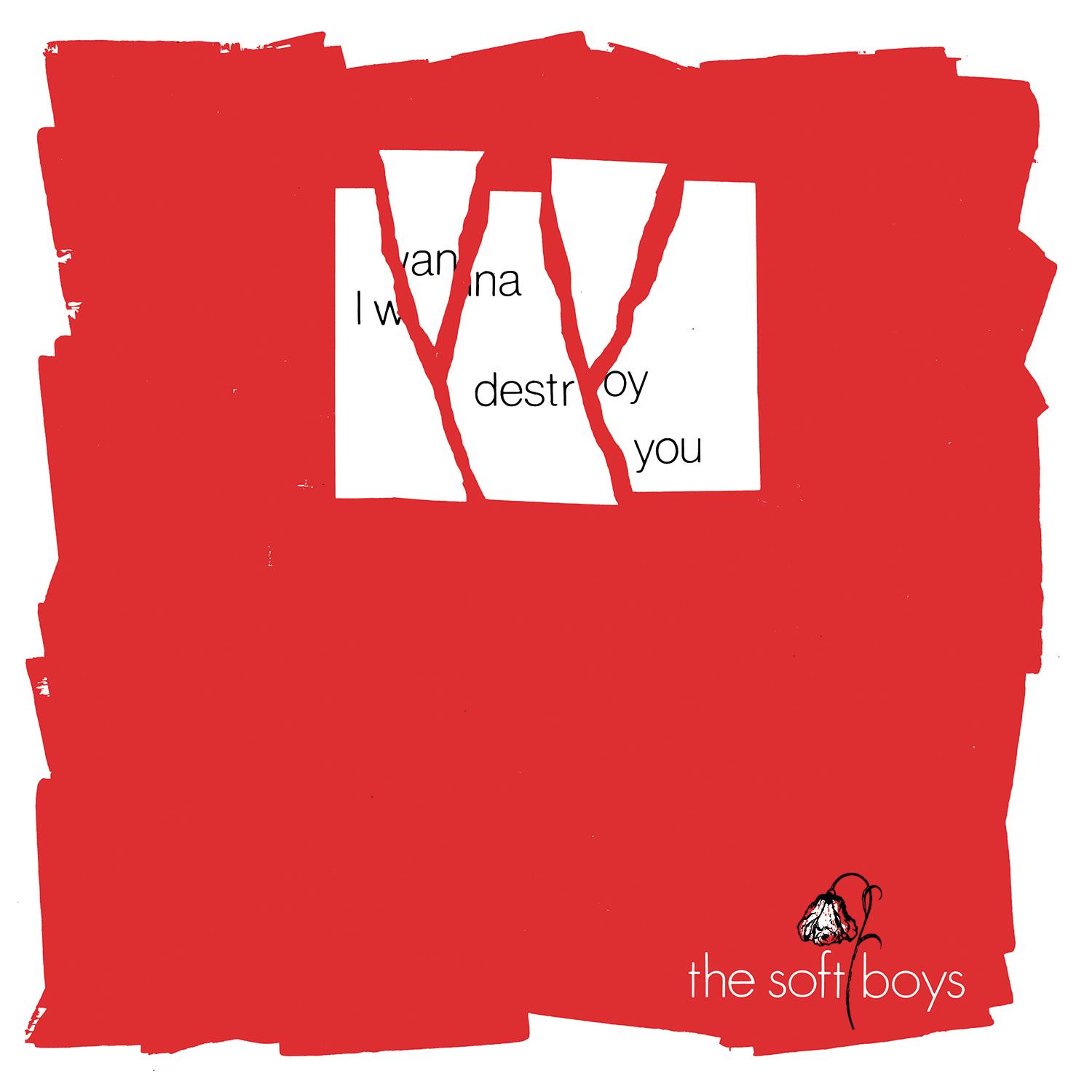 Product Description
Date de sortie :
2020-04-18
Étiquette :
Yep Roc Records
RECORD STORE DAY 2020 RELEASE
LIMITED TO 3,000 COPIES WORLDWIDE
LIMITED TO 2,000 COPIES IN NORTH AMERICA

2020 marks the 40th anniversary of two releases from psychedelic icons The Soft Boys, their Near The Soft Boys EP and the single for their biggest hit "I Wanna Destroy You. To commemorate these releases, Yep Roc will be reissuing these ultra-rare releases as a limited edition gatefold double 45. Both titles have never been reissued and fetch tidy sums in collector's circles. "I Wanna Destroy You" has become an anthem in today's political climate and features the rare disco version of "I'm an Old Pervert" on it's b-side. Near The Soft Boys features two Hitchock-penned originals - "Kingdom of Love" and "Strange" - as well as a cover of Syd Barrett's "Vegetable Man".

Informations complémentaires
| | |
| --- | --- |
| Poids | 1100 g |
| Dimensions | 0.0000 x 0.0000 x 0.0000 cm |
| Artiste | Soft Boys, The |